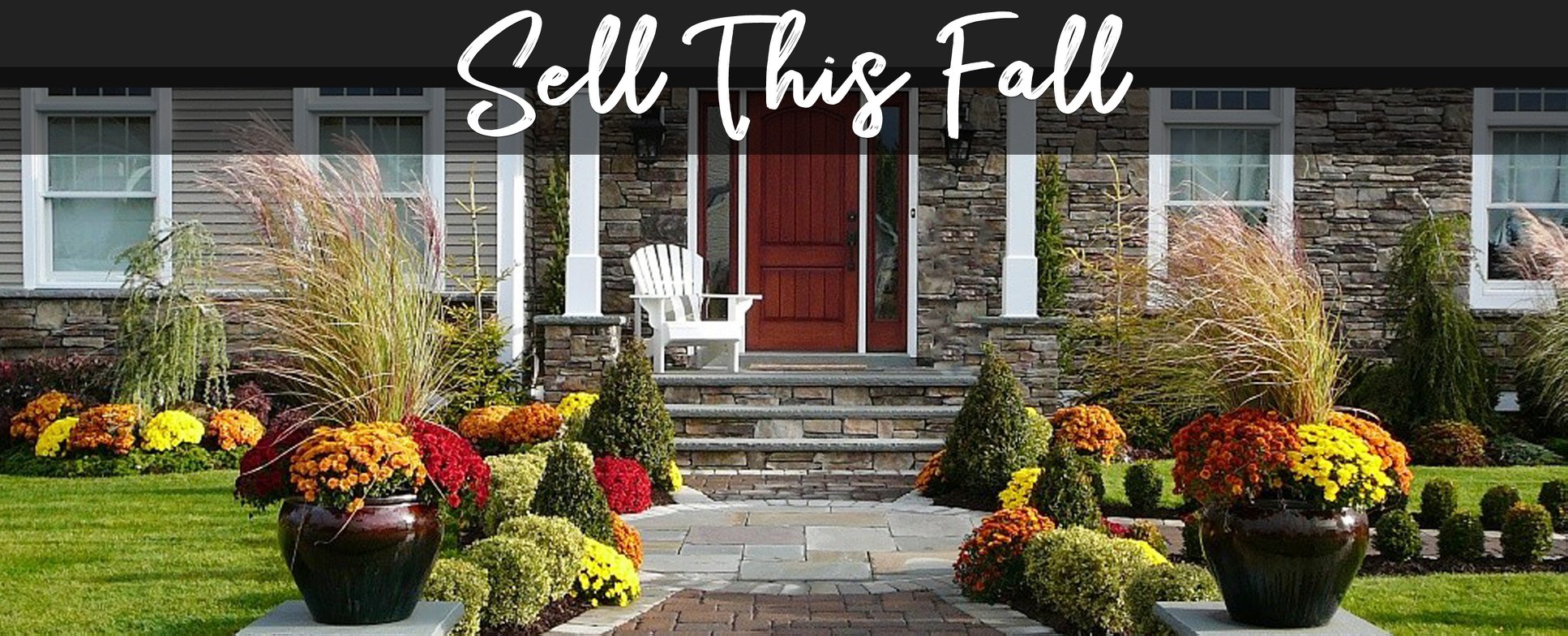 Tips to Sell Your Home in the Fall
It's common knowledge that spring is the peak real estate season and the best time of year to sell a house. But, that doesn't mean you can't sell (and make a profit) during other times of the year, including the fall.
What is the market like for fall real estate?
While it's true that housing inventory (the number of homes on the market) is lower in the fall than in the spring and summer, it's also true that buyers who are shopping in the fall are likely to be serious about buying. Fall buyers may be moving because of a job relocation or change in family situation, so they're often eager to close a deal. And, the hotter your local real estate market, the less significant a role seasonality plays.
What months are in the fall?
To clarify the part of the year we're talking about, fall includes dates between September 1 and November 30. In most of the country, this time of year is marked by cooler weather, shorter days, and falling leaves — think picking apples, carving pumpkins, and enjoying turkey dinners. Holidays that fall within this period include Labor Day, Columbus Day, Halloween, Veterans Day, and Thanksgiving.
Pros and cons of selling in the fall
Advantages of selling a house in the fall
$ Serious buyers are motivated to purchase quickly, before the busy holiday season and bad weather set in.
$ The seasonal atmosphere makes your home feel warm and welcoming.
$ It's a misconception that the vast majority of buyers are shopping to fit their kids' school year schedules. In fact, more than half of buyers don't have kids under 18 at home, so the fall is as good a time as any.
$ In early fall, it's typically light enough to do weeknight showings, in addition to weekend open houses.
Challenges of selling a house in the fall
$ Since it's an off-peak season, there are simply fewer buyers than there are in spring.
$ Worsening weather can make showings difficult, and falling leaves make it hard to keep up with autumn curb appeal.
$ The 44 percent of buyers who do have kids generally prefer to be settled in a new home before the school year starts.
$ Busy work and school schedules and holiday plans can make it hard to schedule showings.